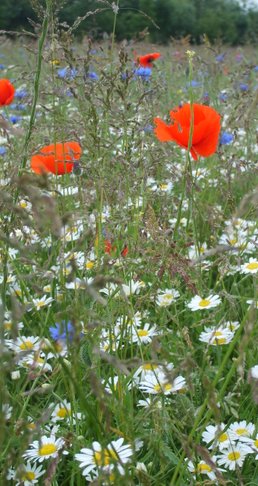 We have now returned to worshiping back in St Mark's church itself three times a month. Everyone follows the strict guidelines from the Methodist Church, put in place to keep all the congregation safe. Follow this link or above picture link to hear the latest service on Youtube. Things are going to be a little different for a while of course - follow the Information for Congregation link above to find out more.
Our next service in the church will be on Sunday morning, 8th November. Our minister, Rachel will continue with her own blog uploading worship material on a weekly basis, linking to resources on www.methodist.org.uk. We will also continue to hold our zoom service on Sunday mornings, when there is no service in the church itself. If you would like to join us, at St Mark's, our zoom services or new house group zoom sessions , please email our minister via the blue button below.
Some of our Fellowship groups (Tuesday Fellowship, Monica's Art Group) are starting up again but in a different way to before. Sparx, too, has some exciting new activity packs besides zoom sessions! Simply click on the blue contact button on Our Fellowship page to contact the group leader to find out more. For possible hall bookings, please use the email contact form on the Contact & Links page.