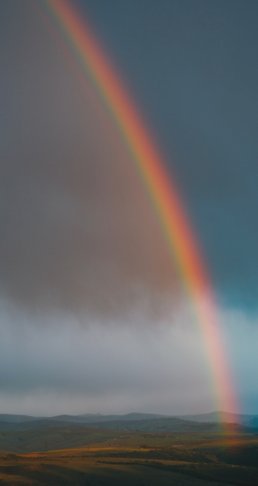 Our first service back at St Mark's itself took place on Sunday 26 July. Everyone followed the strict guidelines from the Methodist Church, put in place to keep all the congregation safe, for a moving service lead by our own minister, Rachel. Follow this link to hear the service on Youtube. Things are going to be a little different for a while of course - follow the Information for Congregation link above to find out more.
Our next service in the church will be on Sunday morning, 30th August. Our minister, Rachel will continue with her own blog uploading worship material on a weekly basis, linking to resources on www.methodist.org.uk. We will also continue to hold our zoom service on Sunday mornings, even if there is a service in the church (except for 2nd & 9th August). If you would like to join us, either at St Mark's or at our zoom services, please email our minister via the blue button below.
Updates on the proposed re-starting of Fellowship groups, Tuesday Coffee Mornings and hire of the main hall to follow in due course..
OUR NEW WEB SITE IS CURRENTLY UNDER CONSTRUCTION - WE ASK FOR YOUR PATIENCE
DURING THIS TIME.